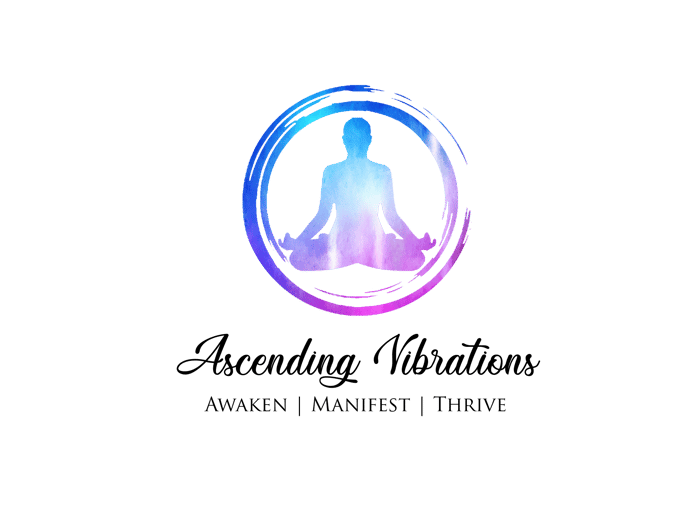 Spiritual Growth
Made Easy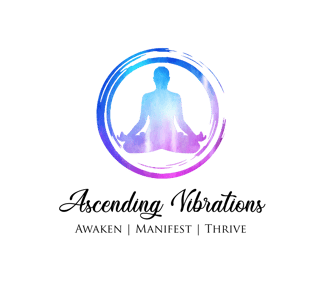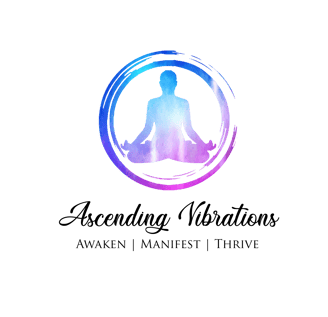 Claim Your FREE bonuses below!
Wouldn't it be nice to have even more motivation, inspiration, and courage on your spiritual path?
Books are an incredible resource. However, additional material can deepen your spiritual practice. So we've created some powerful FREE bonuses to help you on your journey.
Free Bonus #1: The 3-Step Chakra Tune-Up Course
Elevate Your Existence by Targeting the Subconscious, the Physical, & the Spiritual
Discover a unique 3-step chakra targeting method that so many people aren't taking advantage of!

Hack your brain, elevate body, mind, and spirit, and release blocks holding you back from greatness

Awaken amazing energy to tailor a reality that suits you better

Stop wasting precious time on ineffective methods
Free Bonus #2: The Manifesting Secret Formula Toolkit
Are you done with settling in life, wasting precious time, and ready to attract your highest potential to you?
Free Bonus #3: The Spiritual Cleansing Toolkit
Are you ready to drop all of the negative energy that no longer serves you?
Release energetic blocks that could be causing negative imbalances

Awaken amazing energy to supercharge your aura

Create a beautifully cleansed, energetic environment
Free Bonus #4: A Powerful 10-Minute Energy Healing Guided Meditation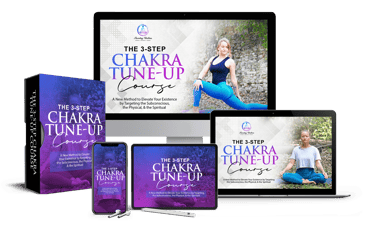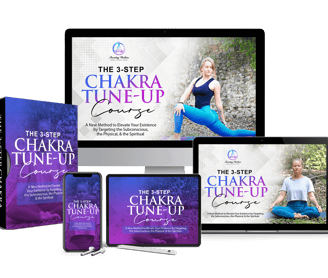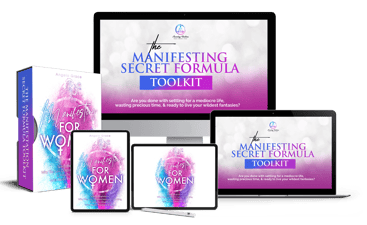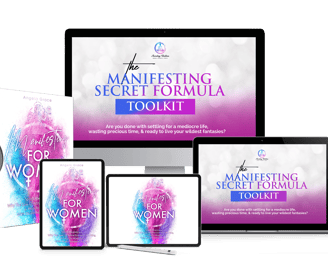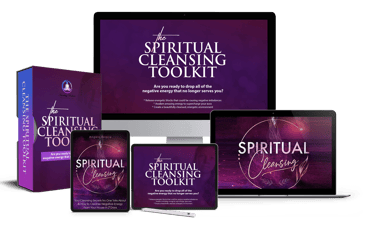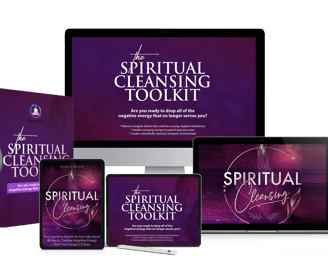 "Take healing into your own hands"
As a holistic health practitioner and energetic therapist for the last seven years, I can't tell you enough how thrilled I am that Ascending Vibrations has provided a gateway for people ready to take healing into their own hands. The intentionality and down-to-earth approach make opening yourself to energy medicine and vibrational awareness possible for you to begin at home. If you're feeling the energetic shift and making changes, it's not an accident to be considering this book. Happy healing and elevation!
- Amazon customer
"I began to understand"
As a person surviving a deadly car accident, in which I was initially pronounced DEAD along with a passenger riding in my car, I found the information in this book very beneficial. It has been a painstaking journey trying to balance my fears, emotions, and health.
When I came across this book, "Somatic Trauma Healing," I began to understand the correlation between listening to your body as well as your mind and making the connection between the two. At 3:13 am, I found myself wide awake, soaking in this vast wealth of information.
The author discusses different types of "Trauma therapy", i.e., Art Therapy, Emotional Freedom Technique (EFT) Tapping, Eye Movement Desensitization and Reprocessing (EMDR) Therapy, Guided Imagery Therapy, and Mindfulness. These are just to name a few of the techniques used in assisting those of us who have suffered from Post-Traumatic Stress Disorder (PTSD) and are currently battling PTSD or Complex Post-Traumatic Stress Disorder (CPTSD).
- Amazon Customer